About

Azar Adel Tabriz is an independent oil company in Iran which is active in importing and exporting of all kinds of petroleum and petrochemical products, Azar Adel Tabriz acts directly as a seller or buyer of the products.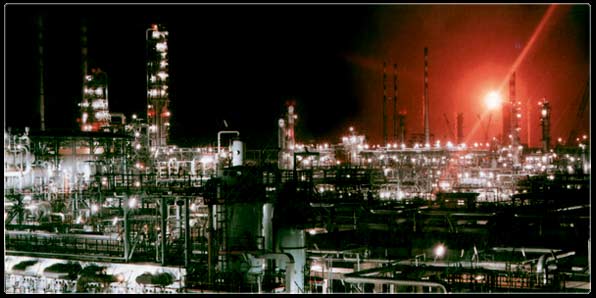 Our main activities are concentrated in petroleum and petrochemical such as Base oil, Motor oil, Recovered Motor oil, Bitumen, Paraffin Wax, ... .
We are also able to swap the products of CIS countries from northern ports of Iran to southern ports of Iran. For further details, information, analysis and knowing the terms & conditions of sale of our products and submitting your offers, please contact us. Also you can send a request to us, for all other products you need which may not be included in this web site.